First Response Finance wins 'Finance Provider of the Year (Sub-Prime)' for the ninth time
It's not just First Response Finance's customers who think they offer a great service, their dealer partners do too! Find out all about the company's latest award - voted for by car dealers - in this blog.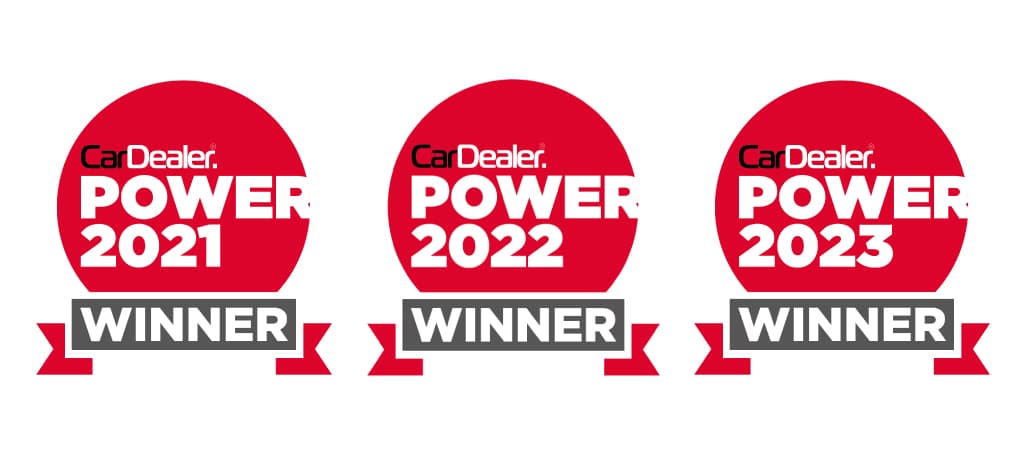 First Response Finance drives home its ninth award for 'Finance Provider of the Year (Sub-Prime)' in this year's Car Dealer Power.
The awards – voted for by Car Dealer readers – mark the best car manufacturers and motor trade businesses in the UK.
Many firms were able to impress readers with impeccable levels of customer service and exceptional products, but it was First Response Finance that put the pedal to the metal and won.
Jonathan Such, Head of Sales at First Response Finance said: "Any positive recognition is good recognition. But to win this prestigious award for the ninth time?
"We're really honoured and can't thank readers enough for voting for us.
"The past year has so been so busy, to say the least. Across the industry we've noticed upwards trends and increasing business volumes even during times that are usually notoriously quiet.
"Despite the spinning of multiple plates, we do everything in our power to ensure that we never drop the ball in terms of customer service.
"It sounds so cliché, I know, but without our customers, we wouldn't exist. Therefore, they're always a priority no matter what projects we've got going on."
Thousands of online votes were received from Car Dealer readers since the survey opened at the start of 2023.
First Response Finance was shortlisted for the 'Finance Provider of the Year (Sub-Prime)' alongside two other businesses on 31 May.
On 28 June, the video announcing the winners of the Car Deal Power Awards 2023 premiered on YouTube.
James Baggott, founder and editor-in-chief of Car Dealer Magazine said: "Huge congratulations to First Response Finance for yet another win with us.
"These awards are one of the favourite parts of the year for me. The motoring industry has been on quite the rollercoaster recently, and this is a great opportunity for us all to come together and celebrate the hard work and achievements of local businesses."
Press releases | 05.07.23
You may also like...