How we helped Adrian get on the road
Check out this blog to find out all about Adrian's journey to getting his Honda PCX 125 on the road, with the help of First Response Finance.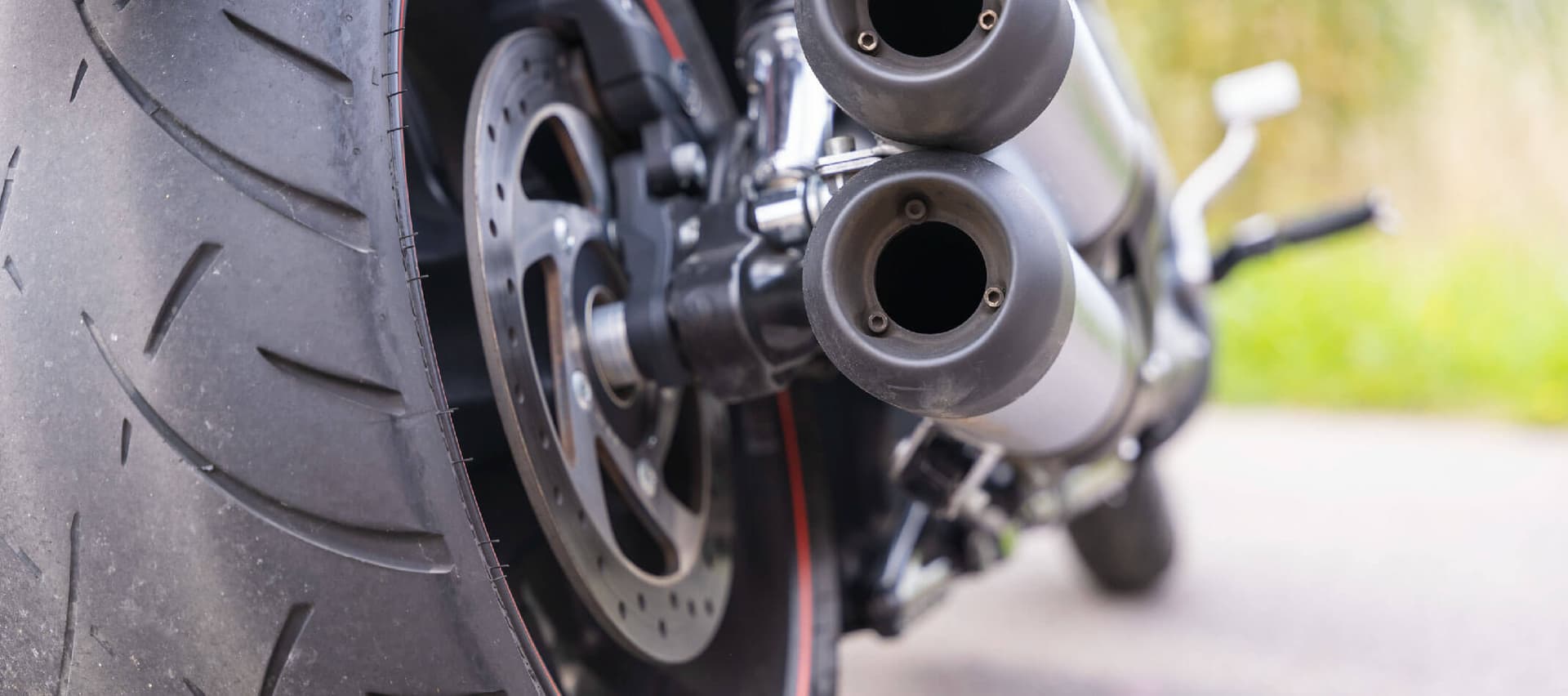 Adrian's journey
As a company that strives for continual improvement in our systems and processes, we often turn to our customers to get an insight into First Response Finance from their perspective.
We contacted Adrian to get an understanding of her experience of buying a Honda PCX 125 through us - here's how the conversation went...
"My name's Adrian, I'm 46 years old and have lived in Grimsby all my life. I'm married to my wonderful wife, Rebecca, and we have a son named Gabriel who is 14 years old and is Autistic and has ADHD, along with a list of other health issues. My hobbies are online gaming (Call of Duty), fishing, and going on family days out."
Why did you want/need a new car?
At the time, I was employed as a Stevedore working on Immingham Docks but I had no transport, so relied upon my younger brother to give me a lift to work each day which was annoying as he would have to come to Grimsby from Immingham (11.5 miles), to then take us to our place of work. So, I thought it was time that I took some pressure off him and look to get my own transport for work.
How did you find out about First Response Finance?
I went to my local dealership, Robspeed Motorcycles, and spoke to a Salesman named Steve. We first applied to get finance on a scooter through a company that I had used in the past to purchase my last scooter (which was written off due to attempted theft), but on this occasion they couldn't help me.
Steve and I had a quick discussion about my options, and he recommended First Response Finance to me - he gave me their website address, and although I came home feeling a bit disappointed, I was willing to try them.
Did you know... we've specialised in bad credit motorbike finance for over 20 years; financing motorcycles for people with a thin credit file or bad credit history, and that have been declined by other lenders?
How did you find the application process and service you received?
I looked on First Response Finance's website and filled out an online application for finance for a new scooter. The next day I was contacted on my mobile by an Underwriter who told me that I was approved and that the next step was for me to find a scooter.
I went back to Robspeed Motorcycles on that same day and spoke to Steve again. We found a brand new 2019 Honda PCX 125 (black) scooter that was ideal. I completed the application which was really easy to do and within a day the finance was secured - I was so happy, I was jumping around like a child!
I had to wait a few days for the scooter to be checked over and registered by the dealerships, but within a week, I was told the scooter was ready to be collected. So, upon arriving at Robspeed Motorcycles, I paid for my vehicle tax online and was on the road that day (and not looked back since).
Would you recommend First Response Finance to your friends and family?
I would highly recommend First Response Finance to anyone struggling to get finance elsewhere as the way I was helped really blew my mind. I can't thank them enough for getting me back on the road, not just so I can get to work, but it's given me a bit of freedom to go out on rides to Skegness (or when I needed to go over to Hull for hospital appointments).
As a 'thank you' for sharing his story, we sent Adrian a £50 Amazon eGift voucher.
Customer journey | 30.03.22
You may also like...