Essential service work on vehicles avoided by drivers amid cost-of-living crisis
Find out how the cost-of-living crisis is forcing UK drivers to skip their yearly vehicle service because they don't feel "financially prepared" to fork out hundreds of pounds for any work that might need to be carried out!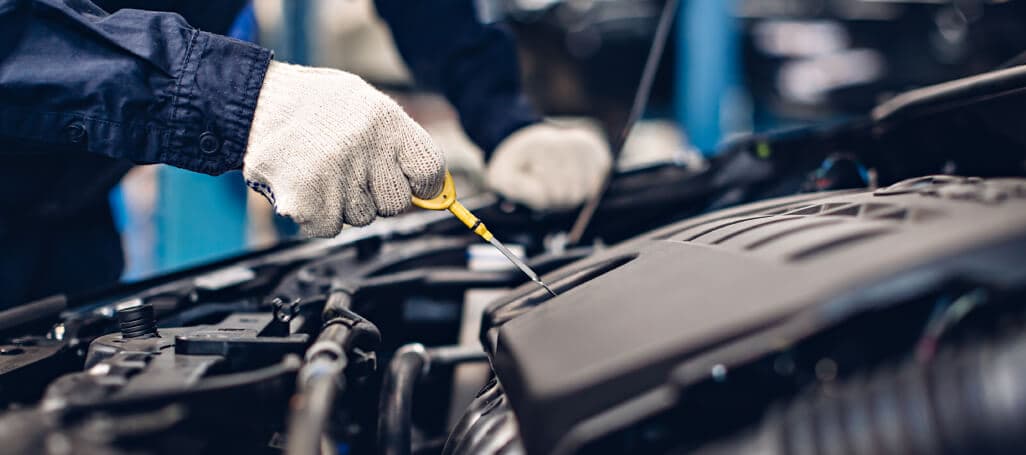 When was the last time you got your car serviced?
If the answer is "I can't remember", you're in the same boat (or in this case, car) as thousands of other UK drivers! In fact, a YouGov survey found that 16% of car owners will only book in for a service if they think there's something wrong with their vehicle! But, why? We all know that maintenance work on our vehicles is important for the safety of ourselves as well as other road users, so there's something stopping drivers from booking in for yearly servicing!
According to research headed up by Volkswagen Financial Services UK, 40% of 18 - 34 year olds avoid having routine work carried out on their vehicle so they're not faced with the prospect of forking out hundreds of pounds on repairs, with more than 50% of those surveyed revealing that they wouldn't feel financially prepared to pay for any work carried out on their vehicle.
Volkswagen Financial Services UK's CEO, Mike Todd, said:
"The cost-of-living crisis has left many drivers contemplating the difficult decision to skip essential vehicle maintenance and compromise safety, particularly the younger drivers on the road.
"One in four have experienced a cost which could have been avoided with regular servicing.
"As an industry we should be supporting drivers in their entire vehicle ownership and usership journey. That means offering service options which cater to various needs and budgets so all drivers on the roads are in safe vehicles."
How much does a service cost?
The price garages charge for a service varies, but generally speaking, the bigger the vehicle, the more you'll have to pay! On average, the cost to service a small car is around £170; this increases to £210 for medium-sized cars, and £395 for large cars. However, factors such as the age of the vehicle and its current mileage also play a part in how much you'll be charged – remember, you don't have to agree to the first quote you're given! Speak to a couple of local garages to find out what they include in their services and how much they charge.
Did you know… you should have your vehicle serviced at least once a year (full service)? But, Checkatrade suggests increasing this to twice a year if your vehicle usage is high as your vehicle will experience more wear and tear.
What's included in a vehicle service?
The AA suggests that typically, a vehicle service should include checks on:
Engine oil and oil filter
Lights, tyres, bodywork, and exhausts
Brakes and steering
Fluid and coolant levels
Suspension
Car battery
Charging port, cables, and connections (electric and hybrid vehicles)
Worn parts of your vehicle are replaced by the garage during a service, along with fluids, but the amount of replacement parts and changes your vehicle gets depends on the service you book, i.e. full service, interim service, or major service.
Why is it important to have your vehicle serviced?
Safety is the biggest factor as to why it's important to get your car, van, or motorbike serviced (regularly) as wear and tear builds up with each drive, and even though some problems can be identified easily, i.e. a nail in one of the tyres, most are found during a service by a qualified mechanic – would you be able to tell if your brake pads need replacing? Probably not!
Did you know… a vehicle with a full service history is more likely to sell at a higher price than a vehicle with little or no service history?
Information includes references to:
Daily Mail – Thinking about skipping your next car service because of the cost? Don't! It could actually help save you money…

Checkatrade - How much does a car service cost in 2023?
Car Dealer Magazine - Consumers admit skipping vehicle servicing as cost-of-living crisis continues to wreak havoc
The AA - A complete guide to car servicing
Industry news | 24.05.23
You may also like...